WHAT YOU GET
Sleek, Affordable, Responsive and Mobile-Friendly WordPress Websites
Go to DOMAIN REGISTRATION
DOMAIN REGISTRATION
Get your own registered domain name to establish your presence on the Worldwide web. Secure your website traffic and improve your search engine rankings with an SSL certificate and a dedicated IP address.
Go to RESPONSIVE DESIGN
RESPONSIVE DESIGN
Sleek responsive website design. A responsive website adapts to any screen size so it's easy to use on mobile devices as well as tablets and desktop computers. The design automatically adapts to the device it is being viewed on.
WHO WE ARE
Providing big solutions for the small man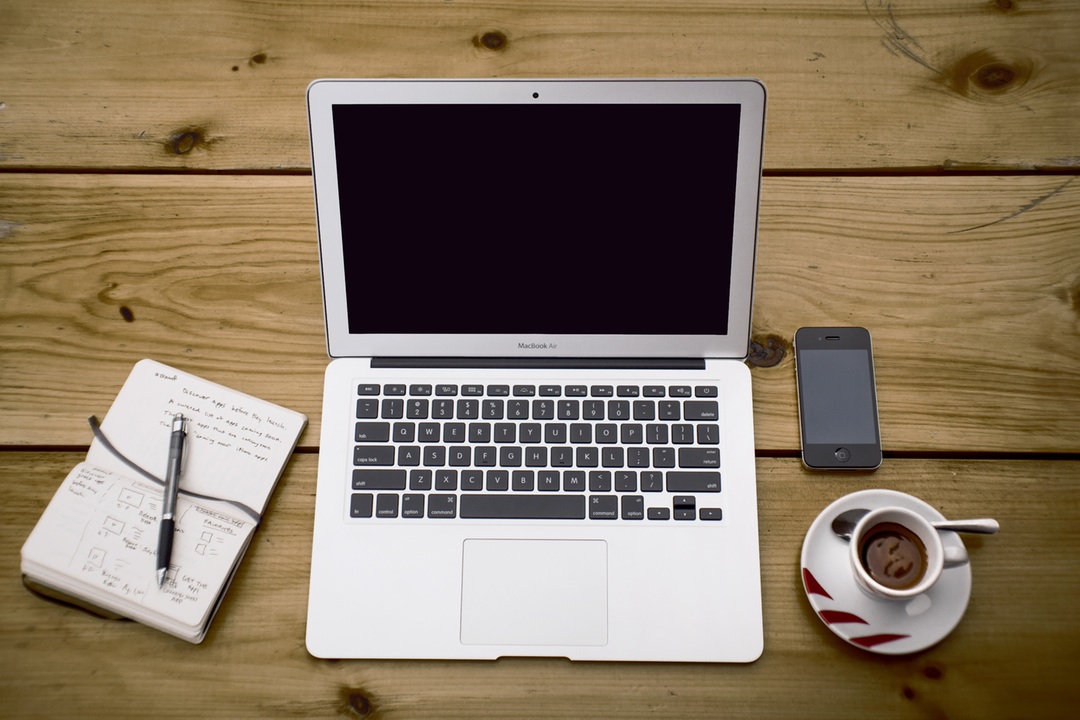 In today's modern world of "likes", "tweets", "hashtags" and "trending topics" the worldwide web can seem like a daunting place to navigate for the the not-so-tech-savvy among us. Let's face it - not everyone was born with a natural propensity to browse and click like how a duck takes to water. Nevertheless, for the modern business to have that competitive edge and receive maximum exposure, having a web presence is essential. That's where we come in!8

We take the complexity out of the worldwide web. We offer affordable website packages which can be customized to satisfy your unique needs. The worldwide web will no longer be a tangled mess preventing your business from reaching its full potential. Instead, it will be the tool that catapults it into the next century.

Our approach to web development takes into consideration the unique situation that most small businesses find themselves in. To ensure the best quality end product we utilize the best and most modern tools the industry has to offer. In addition, we know that "time is money". So to ensure that your precious time is not tied up dealing with a never-ending project we take an approach that makes getting from nil to the top of the hill seem like a breeze. And finally we accomplish all of this at a price that will barely faze your bottom line.

We are a small team that specializes in providing big solutions for small businesses. As a result we take a hands on approach to each project and we limit the number of projects we work on simultaneously so as to ensure that your project gets the time and special attention it needs and deserves.
OUR TEAM
Meet the people behind the service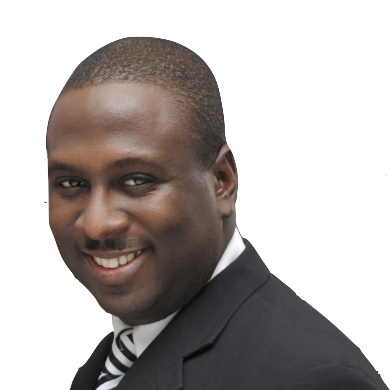 HUBARR GOODEN
Web Developer Hubarr loves a good challenge and takes a dedicated focused approach to solving problems.
Over 13 years of experience in the field of Computing and Information Technology with 8 of those years in the field of Web Development and Graphic Design.
KAYE-ANN GOODEN
Front End Developer Kaye-Ann brings a technical approach to creating seamless, user friendly front-end designs to each web project.
Over 15 years of experience in the field of Computing and Information Technology.
LET US HELP YOU GET ON THE WORLDWIDE WEB